Web & Mobile App
Development
Develop an application for your business so your users can conveniently use your service. Make your business be more unique
Web & Mobile App Services
Market Research
Review and research target group to develop applications that meet clients' need
Wireframe
Layout your application to be more structured and easier to use so it can attract more users to your platform allowing more people access to your business
QA Testing
Our team can help testing and verifying your product before its release date so you can be assured that the product will be tested and qualified
Experienced Team
We have a team of experts with experience in Web & Mobile App development, so you can be confident in the outcome.
Multi-Platform
Designed to be adaptable to all platforms, including mobile, web, and desktop, so you can support users across all channels.
Custom for your Business
We develop web and apps for our main customers. If you need help in any way, our team of experts is here to help. always.
Mobile Application
Build fast and smooth apps for any platform Our team can design and develop beautiful apps for any platform. 
Google play & App Store
Our team can help listing your products on Google Play and App Store so that users can download your application both on Android and iOS
Our Project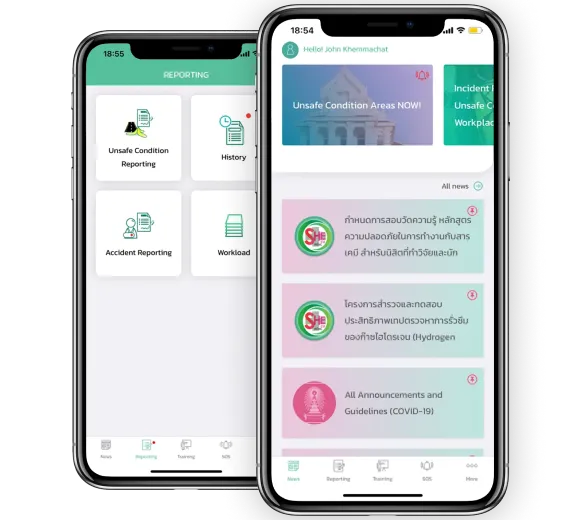 SHECU App
Astra Studio is proud to be a part of this project led by Center for Safety, Health and Environment of Chulalongkorn University. SHECU App has been using in Chula community to report unsafe conditions in the university.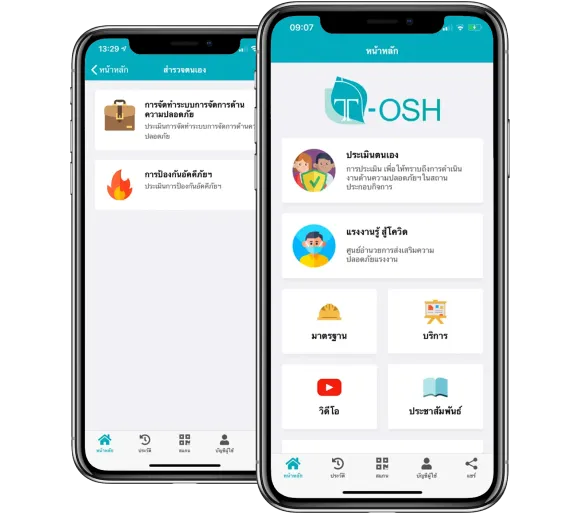 T-OSH Guide
Thailand Institute of Occupational Safety and Health (Public Organization) is the first Public Organization under supervision of Ministry of Labor, Thailand















Workflow
1. Research
Gather detailed ideas so that the game works the way you want it to and is most relevant to the target audience.
Technology Stack
Web Development
Vuejs
Next.js
Nodejs
Golang
HTML
Pyton
Mobile App Development
Android App/Google Play
iOS App/ App Store
Flutter
Design
Adobe Photoshop
Adobe Illustration
Clip Studio Pro
Figma
FAQ Web & Mobile App Service
Web App Development Services
The internet is a huge platform, and web development is an essential component of any business. Many people access websites through mobile devices. such as a tablet or a smartphone A good website should meet both of these requirements. Specifically, a desktop website and a mobile website.
Do you have a web application concept? Is it possible for your company or product to have a responsive website? We can assist you with better web design or user experience. At Astra Studio, we have a team of experienced developers who can assist you in going above and beyond.
Get Proposal
Mobile App Development Services
How to design an application?
How to design a web app?
How much does it cost to create an application or web app?
How long does it take to create an application or web app?