UX/UI
Website Design Easy Website
Let's develop your website to stand out. and different from others with professional UX/UI design that will make your website of your business goes a step further.
What are the benefits of UX/UI?
Improve website appearance, attract more users
Make your website differ from competitor, be unique
Advance your business to the next level
Improve your services and businesses credibility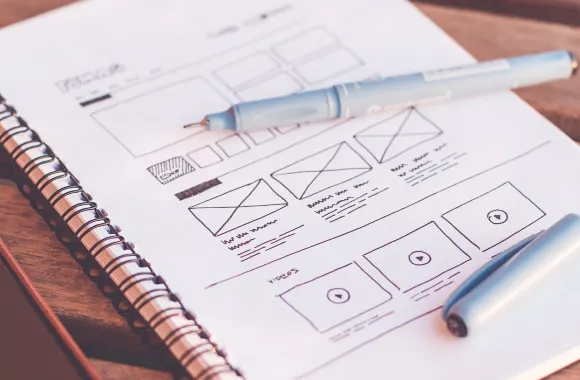 Astra Studio Services
Wireframe
Layout your application to be more structured and easier to use so it can attract more users to your platform allowing more people access to your business
UX Design
Giving great experiences to users, seamless website page, meet the need of customers
UI Design
Design appearance to be more beautiful, make website be more outstanding so your business will seem professional
QA Design
Guarantee website quality that it will work flawlessly and efficiently
Testing
Expert testing ensures that the website will function as effectively as possible and will satisfy users.
Mobile UX/UI Design
Create applications for the Mobile platform so that users can use them. Both iOS and Android users will have a more pleasant and enjoyable experience.
User Research
Investigate users thoroughly in order to develop to meet their needs. Users are extremely satisfied. Let's get back to using.
UX/UI specialist
Expert development team is capable of making the project stunning and functional.
Our Project
POXEL
POXEL is an NFT Platform for displaying the NFT Collection inspired by aquarium, zoo, or exhibition hall, which will be displayed in the form of Pixel Art with Isometric Perspectives integrated on NFT Living, Land designed specifically for exhibition Experience a new way of sharing and viewing your friends' collections like never before.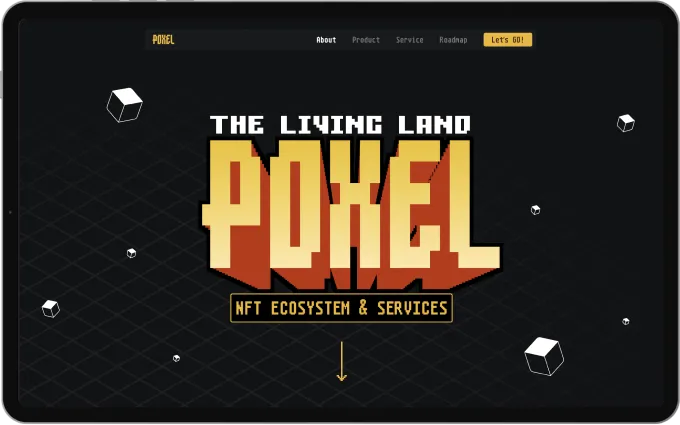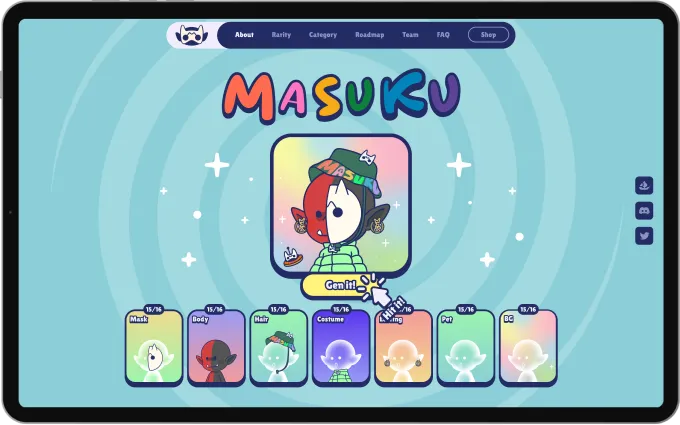 Masuku
Masuku is a new NFT Collection of Magical Masks. Whoever wears Masuku Mask will be powerful and incomprehensible power. There are different types of magical masks including colors and shapes. Yet, there is only one which possesses the most powerful power; that is, "The First Masuku Mask" which is believed to be made by the Demon Lord from ten thousand years ago
Thai Active
Website E-learning for elderly. This website is for elderly classroom. Using large text and bright color to make it easy to read for elderly. The website allow the eldery to view, learn. The website can allow the elderly to view, learn, find courses and find events or activities that meet their needs.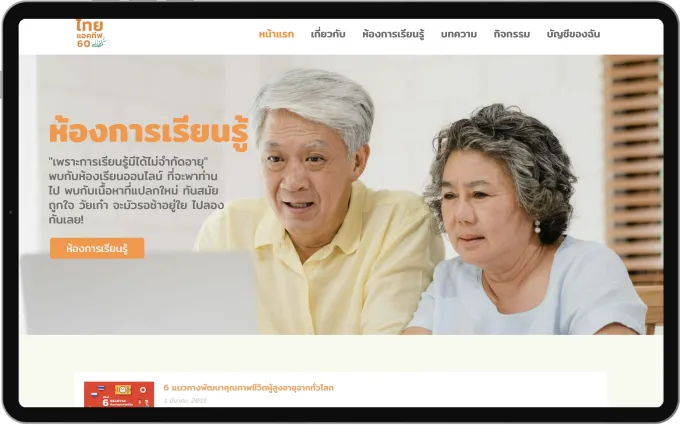 Why Astra Studio?
Experienced Team
we have an experienced team that can advise you in every step
Customer Centric
You will participate in every step of the work as you are our priority
Full Services
We offer a seamlessly full-ranges of services for your convenience
Warranty
we offer 1-month after service care for quality of work products without additional cost
Arrange for a meeting with us.
FREE!! If you have more detailed questions, You can make an appointment to discuss with us.
Workflow
2
2. Interface architecture
1. Research
A team of UX UI experts analyzes and anticipates user needs. Determine which type of UX UI design will be most effective.
FAQ UX/UI website design services
UX/UI website design services
Astra Studio focuses on website design. We can offer user experience services which include UX and UI those are convenient, user-friendly, and simple to use. It can cn be simple to apply based on best practices that are proven in use Accessibility and compatibility.
UX/UI Moblie Design
How much does a website design cost?
How important is UX/UI?