Game & Gamification
End-To-End Blockchain Solutions
You will have opportunities to jump in the world of game created by you. if you wish to build your own game, it won't be burdensome you can be imaginative with us Astra Studio create your game, bring new experience to users
Our Project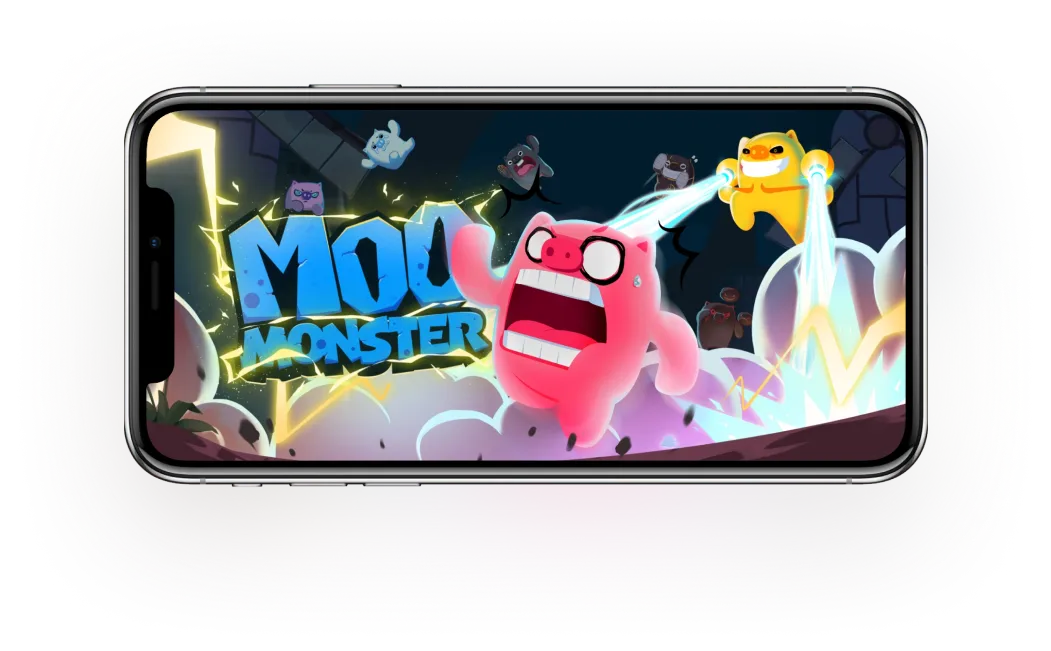 MooMonster
Astra Studio created our own game from the ground up, with a gameplay that allows players to exchange tokens. We successfully launched this game with over 120,000 registered users from Thailand, Vietnam, Brazil, Turkey, and China, 3 million BUSD trade volume, and a recent funding round of 70 million THB from 22 venture capitalists.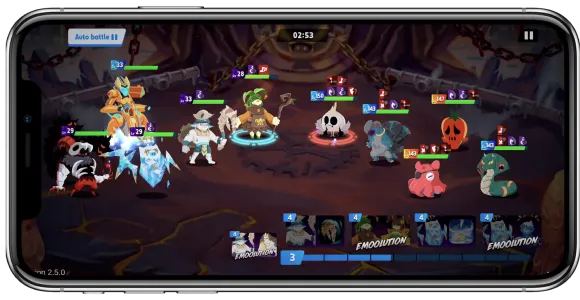 Introduction
The game's story will be played by players taking on the role of adventurers. Until one day he finds himself waking up in a "Mooniverse". This world is full of Moo monsters (pigs) for no reason. He must face many dangers to find the truth and to return to the world he was in.
Play-To-Earn
Moo Monster is a Free-to-Play and Play-to-Earn game. You can easily access the game via Android, and iOS mobile devices.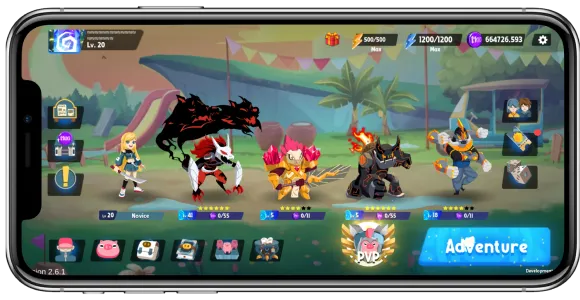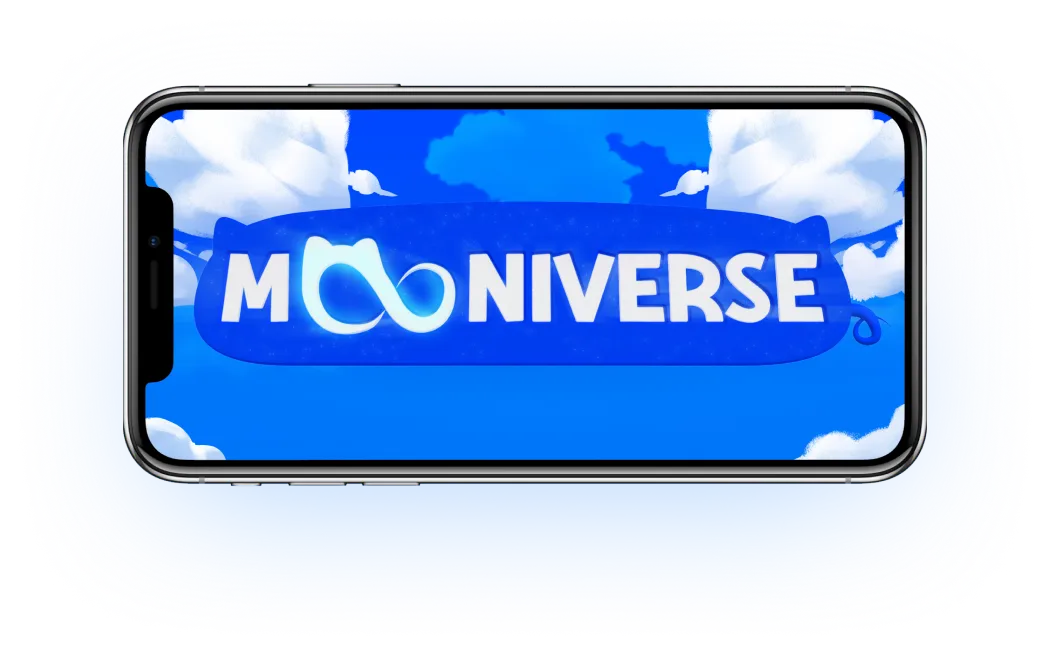 Mooniverse
(Coming Soon)
Mooniverse is an incremental project after Moo Monster. This Astra Studio intended to build a virtual world where Moomers or our fan club can meet up and enjoy activities all in this together.
Software



Create your own Game
Play-to-Earn game will innovate gaming business, you can be creative on your own game and giving new experience to users
Develop Game
develop your fancy game into reality by professional team that will co-create let the game be efficient as possible
Develop Game by blockchain
use blockchain system to develop your game so it will alter from general games. Deliver a new experience to users.
Game Logic
collaborate in designing logic in game with an experienced team so that content in the game will be much more interesting
Advice & Consult
advise and suggest by professional team in every steps so your game will launch in the perfect standard
UI/UX for mobile games
Simple UI/UX design for mobile games More users will be reached by developing for iOS and Android.
cross-platform mobile game development
Create a functional cross-platform app. On a single platform, you can save time and money.
Launch Game
Designed to be used on both iOS and Android platforms to create your game. Users from all countries have access.
Testing
Provides comprehensive testing services to ensure a smooth user experience in your gaming.
Workflow
7
7. Maintenance and Support
1. Research
Play-to-Earn gaming is a new experience of gaming that will take the game industry to the next level. It gives you the ability to design your own game. It can also produce novel experiences. in addition to users.
Why Astra Studio?
Experienced Team
we have an experienced team that can advise you in every step
Customer Centric
You will participate in every step of the work as you are our priority
Full Services
We offer a seamlessly full-ranges of services for your convenience
Warranty
we offer 1-month after service care for quality of work products without additional cost
FAQ Game Development Service
What is a Game Development Services?
Game Development Service is the most remarkable service that Astra Studio provides. We have professional teams that can make your dream games become reality. We have a full range of services from the beginning until your games are listed on App Store or Google Play. You can adopt one part of our services or develop from the available platform giving a new experience to users and the opportunity for others to get access to it.
Game Design by Astra Studio
Game Testing Services by Professional
Game Montization Service
iOS Game Development Services
Android Game Development Services