Blockchain Technology
One-Stop Services Blockchain Solutions
If you wish to implement Blockchain in your business, let's Astra Studio assist you. We provide dApps, Smart Contract, Web 3.0 or Metaverse solutions.
Human X Club
The newest and hottest NFT projects launched by Thai introduced to you joined force by 25 celebrities which will bring NFT to visual world Metaverse. There will be a grand opening of the NFT project. We expect that the project will lead to universal project. This project is partnered by major entities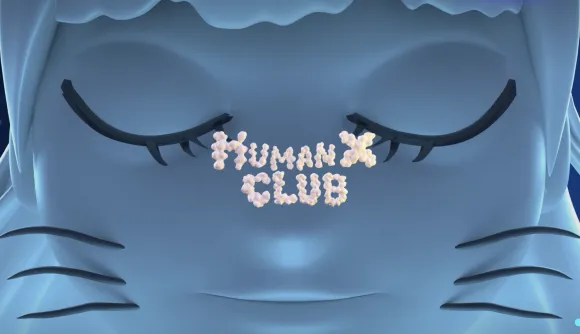 Masuku
Masuku is a new NFT Collection of Magical Masks. Whoever wears Masuku Mask will be powerful and incomprehensible power. There are different types of magical masks including colors and shapes. Yet, there is only one which possesses the most powerful power; that is, "The First Masuku Mask" which is believed to be made by the Demon Lord from ten thousand years ago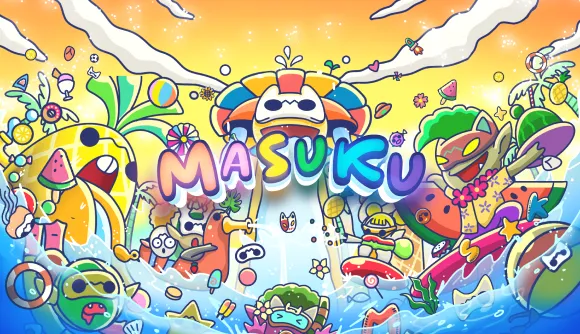 Why should you use Blockchain?

WEB 3.0
Data Controlling
By using Web 3.0, you can be assured that you information will be kept in private and secured.
Smart Application
IoT devices enable users to use web 3.0 with seamless experience. Users can remotely control IoT devices and access available information.
Visual Immersion
Web 3.0 is the combination of 3D graphics and VR technology bringing the physical world and digital world in unity.

NFT
Tokenization
NFTs enable tokenization of digital items.
Proof of Ownership
You can be assured that all informations kept on Blockchain is very resilient
Exclusivity
Owners of NFTs would granted privileges, rights and rewards of which could be transferred to others.

Metaverse
New Experience
We will drive you to a new experience with visual world, the world of freedom of thought, can create or promote your business
Adaptable in Businesses
Can be adapted to various of activities e.g. special activities, game and concert etc.
Accessible
Can access various targeted group.

DApps
Build a decentralized application running on a peer-to-peer network that combines a smart contract and a frontend user interface
Suitable for decentralized finance and gaming

Smart contract
Develop smart contract for parties and store it on Blockchain that enable users to efficiently and securely transfer information and funds.
Use case of Blockchain
Web 3.0
Web 3.0 (Read, Write and Execute) was created in 2020. Development of Web 3.0 is implementing Blockchain to improve user experience.
What Astra Provides?
NFT (Non-Fungible-Token)
Decentralization
AI
Tokenized
Blockchain
dApps
Advantages
More Sercurity
More Privacy
Data Ownership
Interoperable
NFTs-based Membership
Membership Exclusivity
Use NFTs as access keys to unlock rewards and services
NFT token-gating uses blockchain technologies to verify ownership of the NFT and grant holders access to exclusive perks
Advantages
Seamless Experience
Transparency
Exclusivity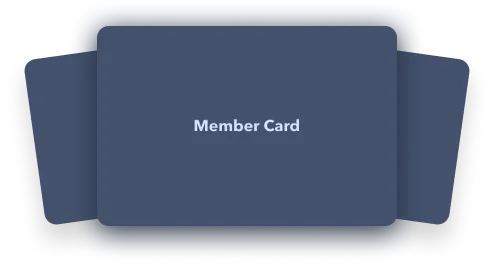 Traditional Way
Sign Up
Remember Password
Verification
Pay for subscriptions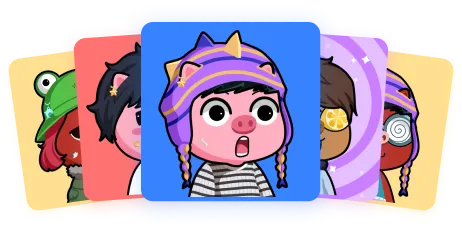 NFTs Membership
Password-Not-Required
Smart Contract Verification
Digital Asset
Ownership is transferable
Digital art NFT
representing real world objects such as art, music, in-game items and videos which can be traded through Cryptocurrency platforms
What Astra Provides?
Generate your own NFT art collections with unique qualification/attributes and metadata go-to-market strategies
Web3
Mint system
Artist Incubation - Help artist to create Web3
Advantages
Royalties (producing more income for artist/owner of the NFTs)
Global reach
Ownership of digital art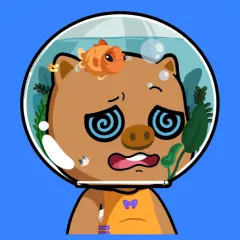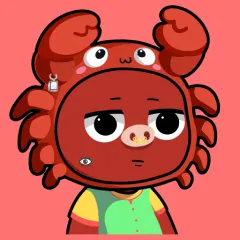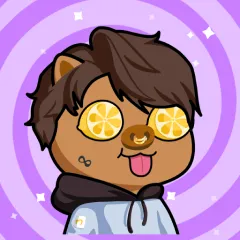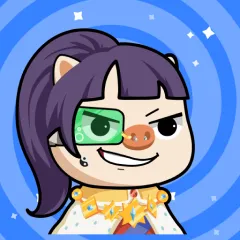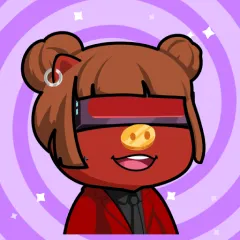 FAQ Blockchain development service?
What's Blockchain development service?
Astra Studio provides a full range of Blockchain development. We will develop blockchain so it can best suit your business. The Blockchain system is accepted by leading companies worldwide because of its security and transparency. In addition, it is decentralized and efficiently operated, time-efficient and works quicker than traditional systems. Blockchain development includes Smart Contract, Web 3.0 and NFT.
What's Web 3.0 service?
What's NFT creation service?
What is a Smart Contract creation service?
What's dApp service?
What's Metaverse service?