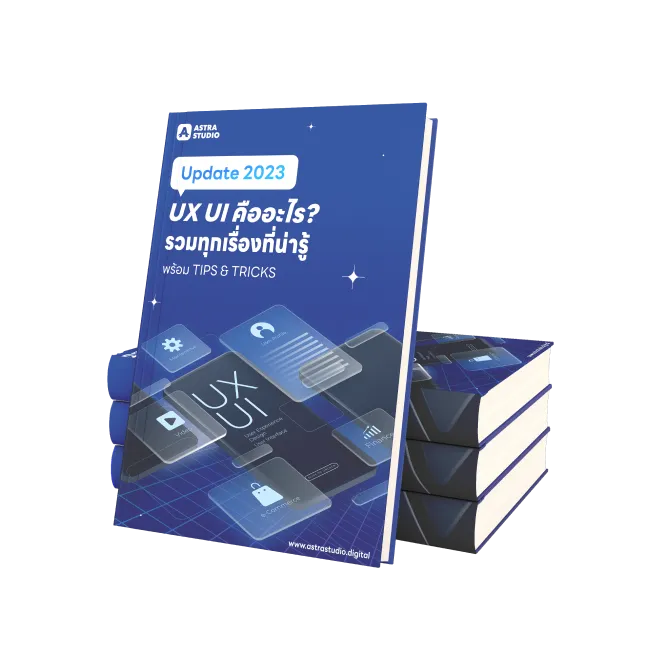 In partnership with

UX/UI Trends for 2022
and actual use cases
Astra Studio is UX/UI Trends knowledge hub. We provide an easy to understand language so you can get to know UX/UI better and also know why it is a very interesting technology. You will know how UX/UI Trends can change business practices.
Nowaday, UX/UI Trends is growing. We have seen that the UX/UI world is growing as well. It is not just minting coins for investors to invest in it. It\'s far more than that. UX/UI Trends is growing so that many businesses pay their interest in it and adopt this technology to provide an innovative user experience. It also helps businesses grow better as well.
You will receive:
You will get to know UX/UI Trends and its actual use case that many businesses adopt it
What is UX UI?
Mobile UX UI Design
UX UI Design Rules
Trick & Tools UX UI You Should Know
Fill out the form to download E-Book